For billions of people, social media is a way of life. While a social media presence may allow you to stay connected with friends and families, this social norm can be detrimental if you are pursuing a personal injury case. When you put your life "out there" the chance of information being found and used against you by the other party heavily increases opening the opportunity for your own words to be twisted, taken out of context, and used against you.
In general, the best advice is to avoid posting anything on social media while pursuing a personal injury case. Even when you believe it to be innocent and irrelevant to your case.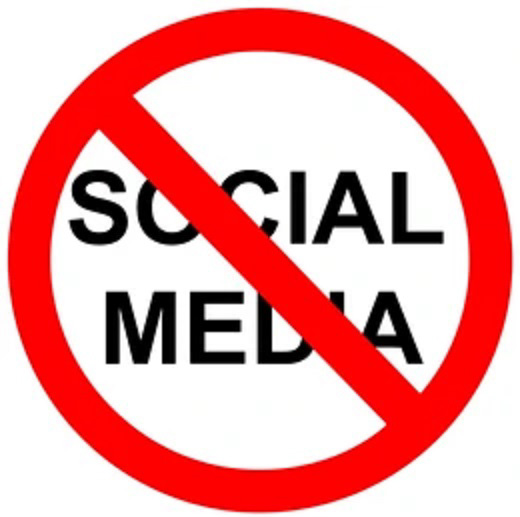 Below are some tips to help you keep your social media profiles protected while amid a personal injury case:
1. Revealing your physical capabilities
If you file a personal injury claim, you are stating you suffered specific injuries. Posting photos of yourself on social media could cause major harm to your case. For example, if have stated you sustained a back or leg injury due to an accident, and then post a picture or video while your case is active (even if it was taken before your injury) of yourself rock climbing, the defense attorney or the insurance company may point to these images as evidence that you either weren't as seriously injured as you claim or that you have recovered from your injury.
2. Contradicting your testimony
You may use social media strictly to stay in contact and connect with friends and family members, which at times may include confiding in these people about your injuries. Unfortunately, you may end up saying something seemingly innocent that could contradict your allegations or testimony in your pending case.
The best practice is to completely avoid talking about your injuries, accident, case, and attorney to anyone on social media. Regardless of the circumstance surrounding the conversation. You should also ask you're your trusted family and friends to refrain from talking, commenting, or publicly questioning you about your case.
3. Not keeping your accounts PRIVATE!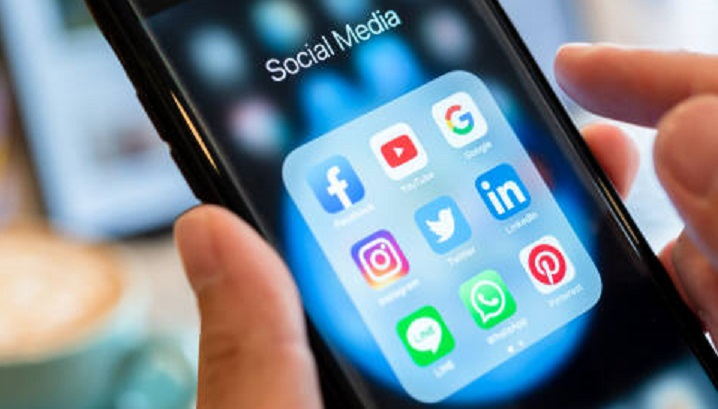 If you aren't in a position or simply don't want to cut yourself completely off from social media during a personal injury claim, you should strongly consider changing the privacy settings on all your accounts to private. This will limit strangers and others who may be seeking information to discredit you from viewing your profile. If possible, ask your trusted connections to avoid sharing your posts as well. Keep in mind, even private social media posts or messages could be subject to subpoena from the defense and used against you in your personal injury case.
4. Accepting new followers or friends you don't know
You have been injured and someone could be keeping tabs on your activity. When facing a personal injury claim, avoid connecting with new people. Especially, someone you don't know. Believe it or not, these new connections could be investigators hired by the defense attorney or insurance company looking for any evidence posted by you to use the information found against you.
5. What could a potentially harmful post look like on Snapchat, Twitter, Instagram, Facebook, or Tiktok?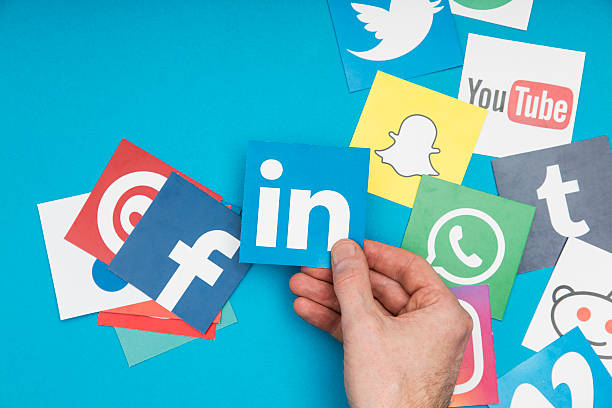 Posts talking about details of the accident
Post talking negatively about the defendant, insurance company, or police officers involved
Post talking about developments in your case. Even when it feels like a small victory.
Any photos or videos of you being active, traveling, or out on the town. If you stated that you have suffered injuries that limit your daily activities and physical capabilities, now is not the time to show the world that you're pushing yourself to the limit.
This is by no means an exhaustive list. Even posting something that you believe helps your case can invite a harmful response from social media trolls or another ill-willed party.
Are social media posts admissible in court in the state of Pennsylvania?
On March 15, 2018, the Pennsylvania Superior Court held that social media posts must be authenticated if they are going to be introduced as evidence in criminal cases. In Commonwealth v. Mangel, a three-judge panel affirmed a decision made by an Erie County trial judge, ruling that social media posts are not admissible in criminal cases unless additional evidence can prove that the defendant is the person who wrote the social media post. In a nutshell, yes, there are ways your social media accounts can be brought into the courtroom. At Kwartler Manus, LLC, we offer client-focused and results-driven representation to personal injury victims. Our firm is determined to build a strong case on your behalf and to hold the negligent party accountable for their actions. Let our personal injury attorneys in Philadelphia fight for you.