Aggressively Advocating For Injury Victims
Pennsylvania & New Jersey Personal Injury Attorneys
Millions of Dollars Recovered for our Clients
When you have been injured in an accident of any kind, the weight of it can be overwhelming.
In addition to your physical condition, you have to deal with:
Insurance companies
Your job
The prospect of medical expenses
And much more
Our personal injury attorneys are committed to fighting with tenacity and skill on your behalf, working toward helping you achieve your legal goals.
We strive with every case to be the compassionate and understanding counselor our clients need outside of the courtroom, as well as the ferocious advocate they need fighting for their case.
At Kwartler Manus, LLC, you will find a team of trial veterans who are committed to helping you get the compensation you need to ensure you and your family are taken care of following an injury. We do everything in our power to expedite the process so that you can return to your normal life as soon as possible.
Schedule your free consultation with our experienced Pennsylvania & New Jersey personal injury lawyers by calling (267) 457-5570 or
send us a message online.
Schedule your free consultation with our experienced Philadelphia, PA personal injury lawyers by calling (267) 457-5570 or send us a message online.
At Kwartler Manus, LLC, we believe that your first and only concern should be your recovery. Our team can help you navigate this process quickly and efficiently!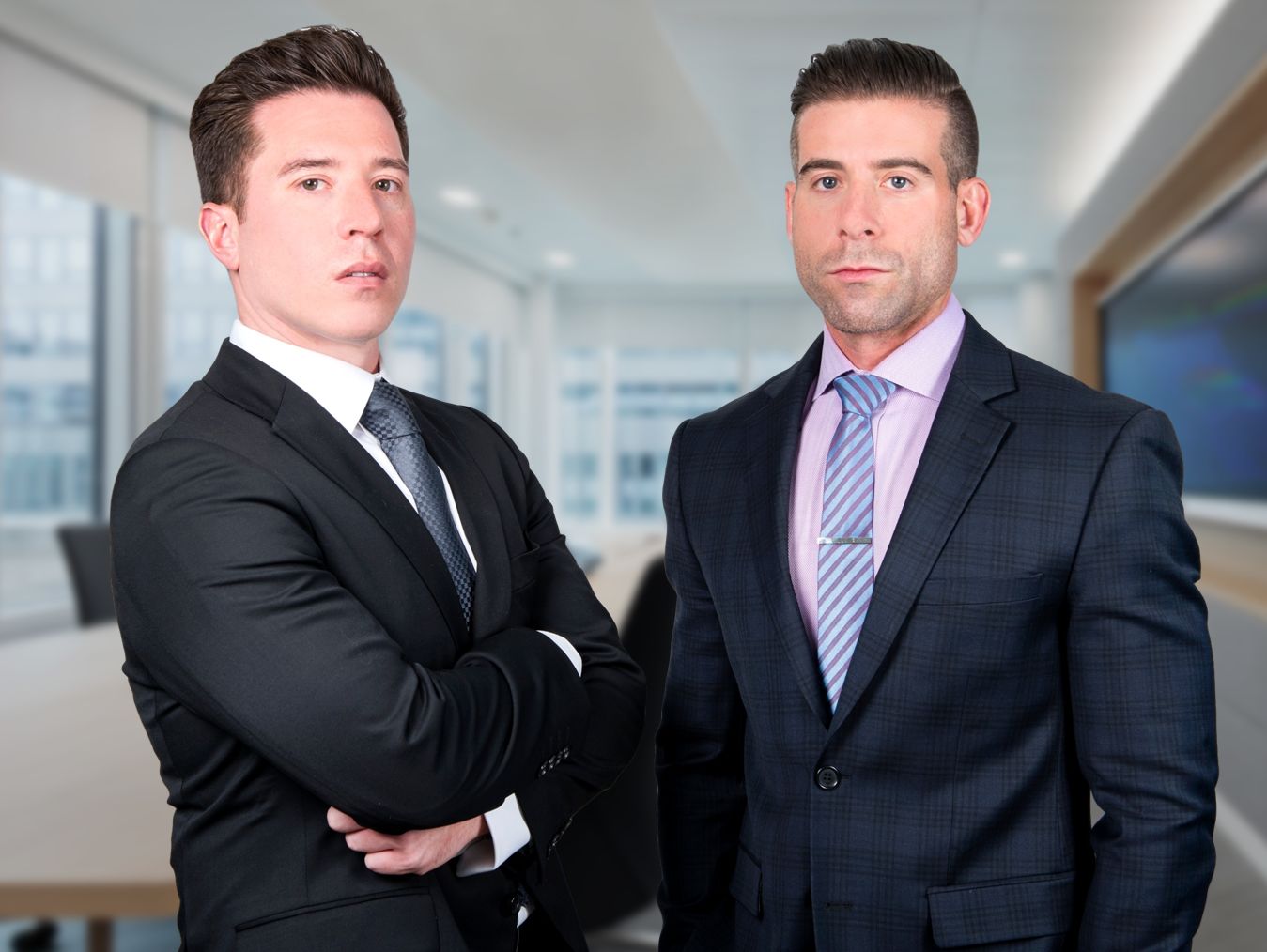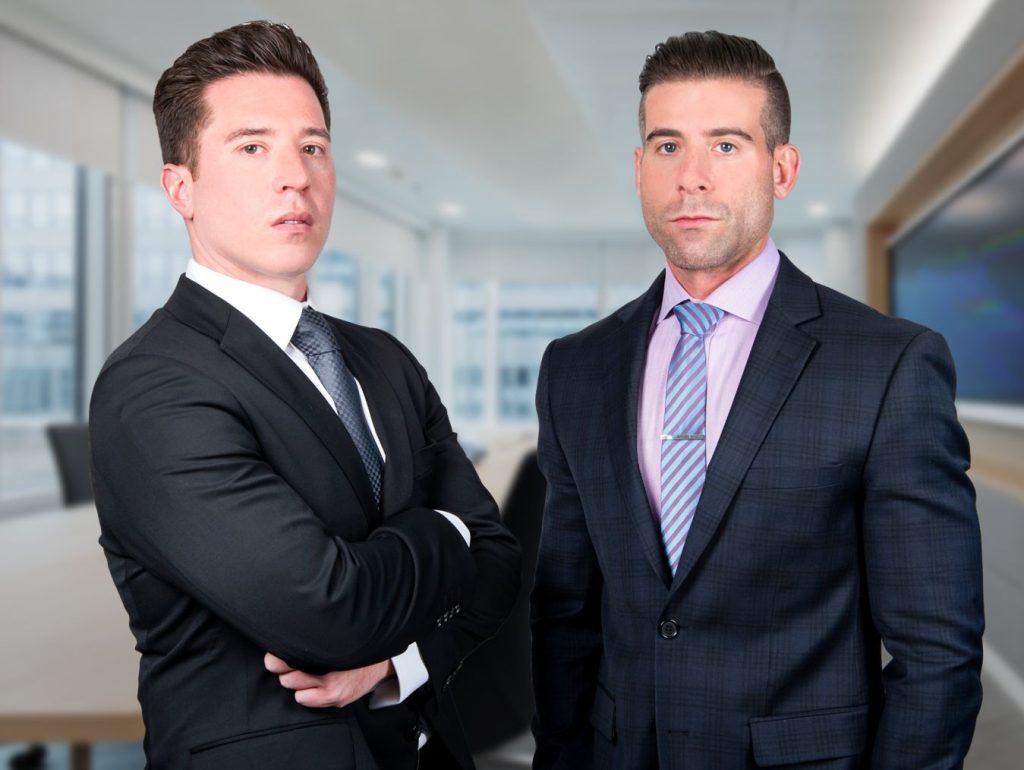 Bulldogs in the Courtroom
We Do Everything in Our Power to Help Our Clients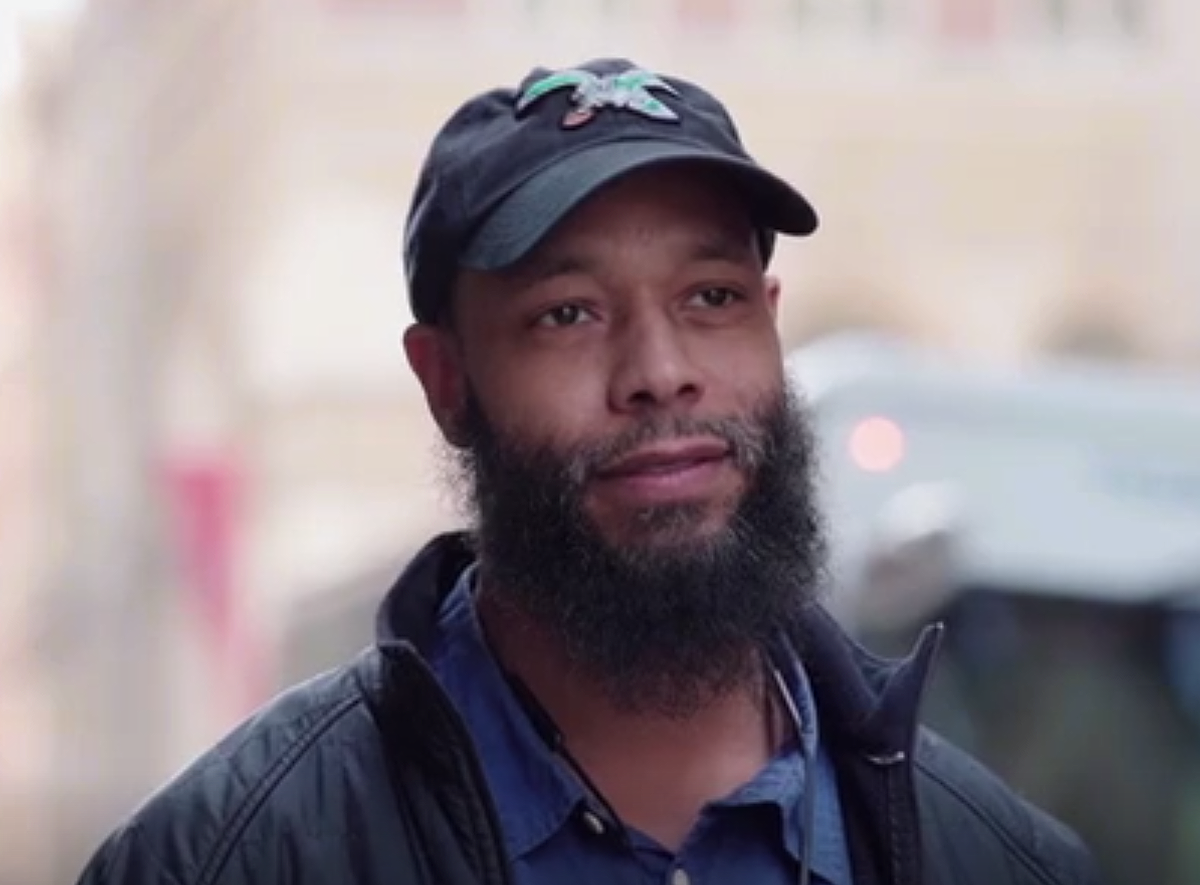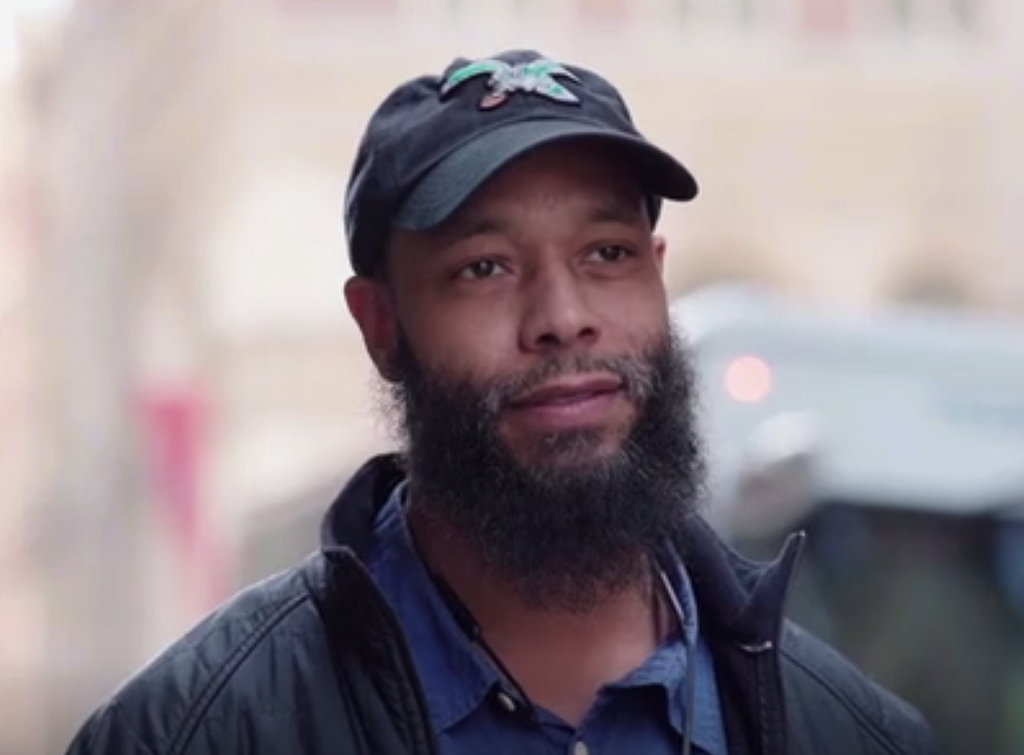 If you need a lawyer take a peek at mines
These two gentlemen are sharks when it comes to getting you what you deserve.
Professional, honest and very thorough.
I couldn't have gotten better service.
I would recommend this law firm, Kwartler Manus, for anything.
Fill Out the Form Below to Connect with an Attorney
Award-Winning Philadelphia Personal Injury Lawyers Working for You
When you choose Kwartler Manus, LLC, you can be certain that the partner who starts your case with you will help you see it through to the finish. We know how high the stakes are for our clients in these cases, and do everything in our power to help them accomplish their goals.
Our Philadelphia personal injury lawyers are available to you 24/7, and make a point of staying in contact so that you always know what is happening in your case. This empowers you to make informed and well-researched decisions in your case.
How is a Personal Injury Settlement Reached?
A settlement is reached when the defendant agrees to pay a specified amount to the plaintiff in order to drop the case – typically this is how most personal injury cases end. In most instances, a settlement is reached before a lawsuit is even filed.
Because there are several factors that are considered in deciding the settlement amount, it's difficult to estimate an accurate average of what you're settlement might be before looking into the details surrounding your case.
What Damages Can I Recover in a Personal Injury Claim?
While the specific amount of compensation you will be able to recover will depend on the specifics of your case, the types of damages an you can pursue in your personal injury claim will most likely stay the same.
These types of damages are:
Economic damages
Non-economic damages
Punitive damages
Economic Damages
Economic damages compensate the injured party for the financial losses associated with suffering an injury such as medical expenses.
Non-Economic Damages
While non-economic damages compensates for non-financial suffering, like pain and suffering.
Punitive Damages
The last type of damages serves as a punishment to the negligent party instead of compensation for the injured party. Because of this, punitive damages are not often awarded.
Should I Hire an Attorney for My Personal Injury Case?
Unlike insurance companies our experienced injury lawyers are true advocates on your side. Insurance companies more often than not are looking out for their company's profit, not your best interest.
Additionally, many people find that their injuries are more severe days or weeks after they sustained them. If you accept an insurance settlement before you know how serious your injuries turn out to be, you may find your settlement no longer covers all your medical expenses.
A skilled PA injury attorney from our firm can fight to protect your rights and help you recover the compensation you deserve.
What Is the Statute of Limitations on Personal Injury Claims in PA?
According to Pennsylvania Consolidated Statutes Title 42 section 5524, the statute of limitations for personal injury cases in Pennsylvania is two years.
The statute of limitations is a law that regulates the amount of time an injury victim has to file their claim before they lose their legal right to pursue compensation. In Pennsylvania, the statute of limitations begins the day you sustain your injuries.
Get Started on Your Claim Today
While there are exceptions to this two-year law, injury victims must meet certain requirements in order to extend the deadline. A Philadelphia personal injury lawyer from our firm can let you know how the statute of limitations can affect your case. Don't wait to get started! Generally speaking, it is best to file a claim as soon as possible.
Schedule your free consultation with our experienced Philadelphia, PA personal injury lawyers by calling (267) 457-5570 or send us a message online.