No one plans on being in a car accident; however, being armed with the right information in the event of an accident can help you get the most out of your personal injury claim. Avoiding these 7 mistakes will greatly improve your chances of getting the settlement you deserve.
Mistake # 1 Not calling the police.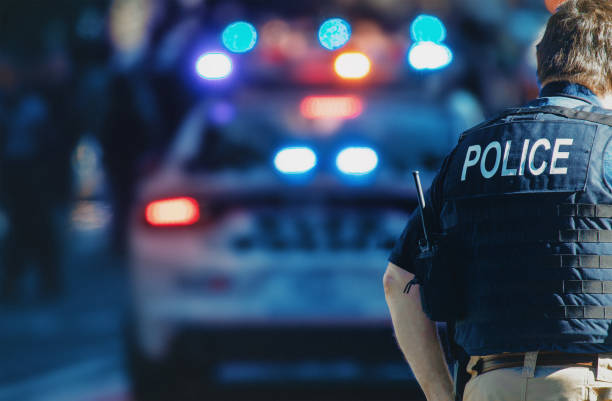 Do not let the other driver talk you out of calling the police, even when it appears there may not be any major injuries to either party. A police report is very beneficial when dealing with other drivers, their attorneys, and your insurance company. This report is an objective record of what took place in the accident, telling what happened, which can help prevent the other drivers or witnesses from making false claims. If you or someone else happens to suffer an injury, there must be valid documentation, especially if a lawsuit is filed. A police report is a valuable document in any car accident case.
Mistake #2 Admitting guilt.
When discussing the accident, it is imperative to not admit fault. Many people feel the urge to say "I'm sorry" even when the accident wasn't their fault. This is a natural impulse and admitting fault can be used against you when you are trying to collect compensation for your injuries. Never assume anything. Stick with the facts and let the investigators determine fault.
Mistake #3 Not exchanging insurance information at the scene.
If you didn't make mistake #1, the police should collect insurance information from both parties involved in an accident. Even in accidents that seem minor, you should always exchange insurance information. Sometimes you can't see all the damage that has been done and you may think nobody seems to be injured, at times damage and injuries become apparent in the days following an accident. You need to get the other drivers' names, addresses, phone numbers, car details, license plate numbers, and insurance information. This is what will be used if you are going to seek legal help.
Mistake # 4 Not taking photographs at the scene.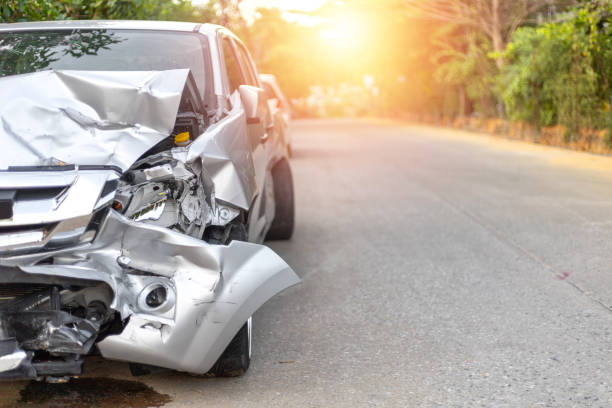 Take photos of the damage done to all cars, not just yours. Also take photos of the road conditions, traffic, signs, signals, and anything else in the area you think might be helpful. These images could come in handy during the claims process. For instance, if there are any disagreements on how the accident occurred, you will have photographic documentation supporting your claim.
Mistake # 5 Not receiving medical treatment right away.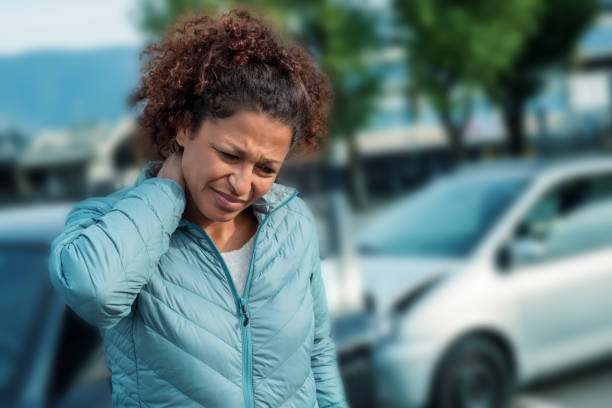 After a car accident, you should seek medical treatment from your general physician or primary care provider as soon as possible. Even if you are unsure if you are injured, it is still a good idea to get checked out. Seeing a doctor will provide you with proper documentation of any injuries you sustained from the accident. This documentation will be another added benefit when pursuing a legal claim.
Mistake # 6 Not understanding your rights.
Most people are uncertain of the types of expenses and damages they can seek compensation for after a car accident. A claim could potentially be made for property loss, medical bills, pain and suffering, lost wages, among other things. Finding the right attorney will ensure that you are compensated properly and fairly.
Mistake # 7 Not contacting a personal injury lawyer.
If you or a passenger were in a car accident, a personal injury attorney is your best bet for protecting your rights. Kwartler Manus LLC. will help you file and navigate your way through your insurance claim, protecting your rights and helping you get the financial compensation you deserve. We offer free consultations; you have nothing to lose when contacting us. We fight…We win!