When you're ready to step up the safety of your driving experience, keep up with maintaining your car's efficiency, and track your teen's driving habits, smartphone apps can be very helpful.
These apps cover everything from recalls, preventing distracted driving, car seat safety, and maintenance reminders. They are simple to use, perform automatically and save you time.
Below are a handful of the more useful and popular apps available for Apple and Android. The best part, they are all free!
1. SaferCar App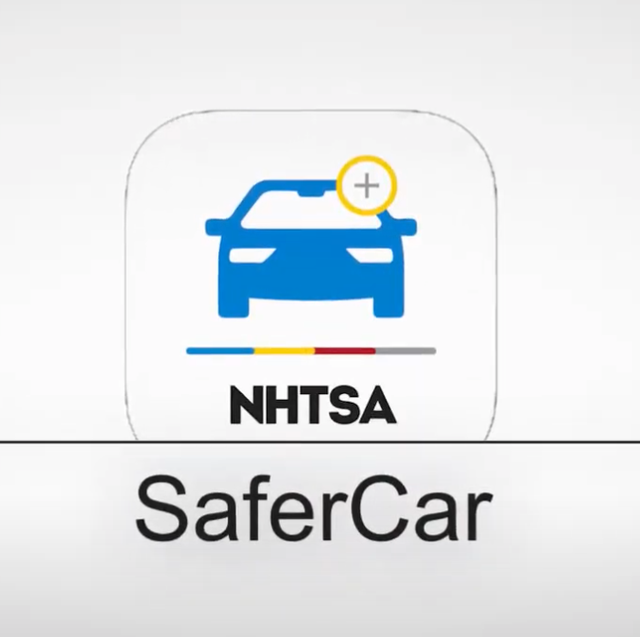 First up is SaferCar. SaferCar is offered by the National Highway Traffic Safety Administration (NHTSA). With SaferCar, you get all the facts about a recall that may be affecting the safety of your vehicle. A recent study by J.D. Power and Associates found that at least one in six vehicles on U.S. roads has an unrepaired safety issue that was the subject of a recall, that's a major safety risk!
With a simple, three-step process, SaferCar remembers your data, notifying you of recalls, and pointing you to local dealerships handling car repairs, so you can get it fixed for free.
The NHTSA doesn't store your data. It stays on your smartphone. This is designed to protect your privacy and keep your data safe.
2. LifeSaver App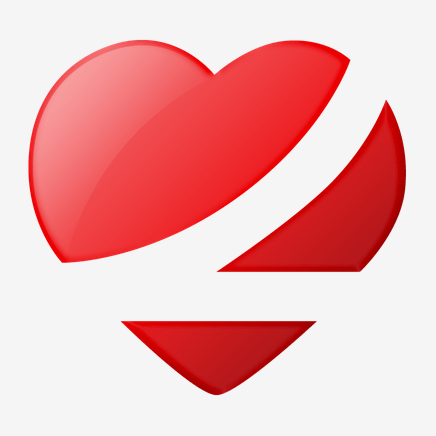 Distracted driving continues to be a growing cause of car accidents. LifeSaver is a popular safe driving app that combines GPS monitoring with a rewards system to help drivers eliminate distracted driving habits.
It works by preventing drivers from using their cell phones while driving. It also enables parents to track and reward their teens for safe driving habits.
LifeSaver blocks all cell phone apps and can notify family or friends when you reach your destination.
3. Drivemode App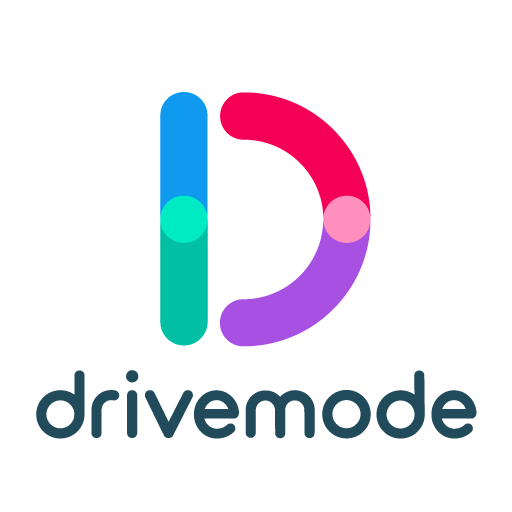 An innovative addition to your driving smartphone apps, Drivemode will automatically launch when it senses speeds higher than 15mph. Parents can be notified if this app is disabled by their teen drivers. It connects with your navigation, music, and messaging app of choice so you can still be alerted while not having to take your eyes off the road or hands off the wheel. You can set up auto-replies or message shortcuts if you still need to be responsive while on the road.
4. TrueMotion Family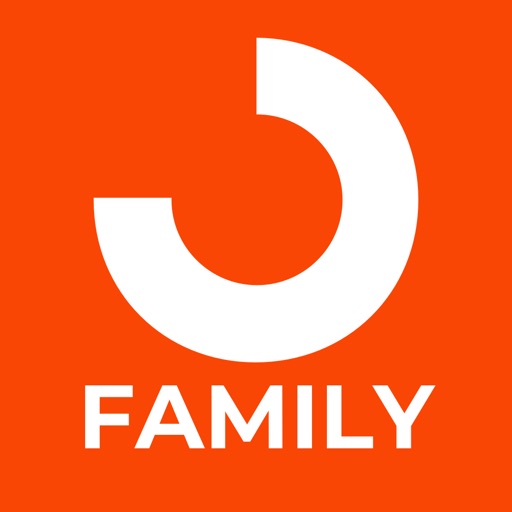 TrueMotion is another app aimed at teens and their families. The app monitors and tracks a user's driving and encourages them to change unsafe driving behaviors. TrueMotion also includes an incentive for drivers to earn points and take part in giveaways. TrueMotion has the added functionality of tracking location and driving behavior for all the vehicles in an entire family.
5. DriveSmart App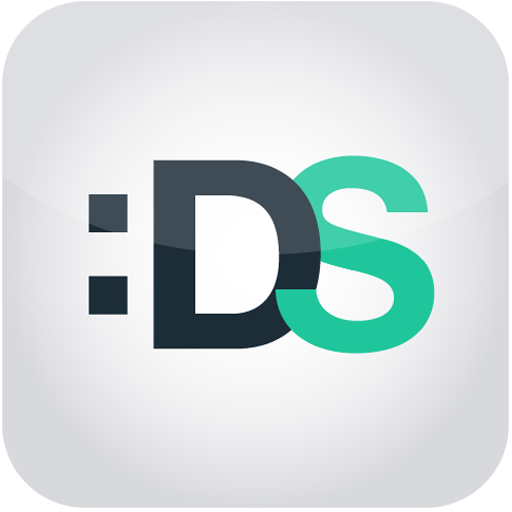 DriveSmart is an app that helps improve your daily life as a driver. You are able to record all your trips to analyze yourself, letting you know where you need to improve. This app tracks how you brake, accelerate, turn, react to signals, and records your speed. It even keeps track of where you left your car.
Your Smartphone has a Do Not Disturb feature!
While many of these apps can certainly make driving with a phone safer, sometimes the best option is to remove the temptation altogether. For this purpose, many phones come with their own "Do Not Disturb" feature, which among other things, prevents notifications from coming through. For example, newer iPhones have a setting that can automatically engage this mode when it detects that you're driving. Android phones also have a similar mode, the specific settings may vary based on your model.
Smartphones provide some great opportunities for us to engage in safer behaviors. By installing the right apps on your phone, you can reduce distractions in your driving, and improve your own personal safety. Whether you want to drive better for personal reasons or want to protect your family, these apps can help you attain your safe driving goals.
What do you do when your safe driving precautions don't protect you from distracted drivers?
You can only control how you handle yourself on the road. If you experienced an accident due to a distracted driver and suffered injuries, you could be entitled to compensation for your medical bills, income loss, pain and suffering, and other damages. Having a seasoned personal injury lawyer by your side can give you peace of mind. An attorney can also help you with all the practical aspects of pursuing adequate compensation such as dealing with insurance companies and filing a lawsuit. At Kwartler Manus, LLC, we offer client-focused and results-driven representation to the injured victims of car accidents. Our firm is determined to build a strong case on your behalf and to hold the negligent party accountable for their actions. Let our car personal injury attorneys in Philadelphia fight for you!